Welcome to Our Society
We liberate art from canvases, transforming your closet into a vibrant realm of self-expression.
our society journal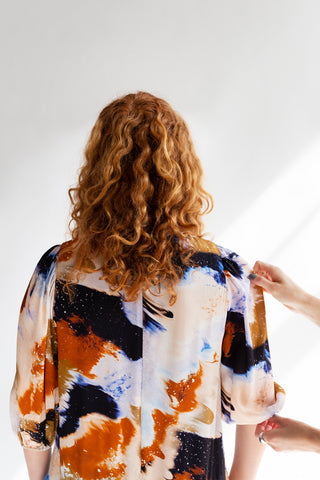 The Art of Design: The creation of the Hannah Dress was a harmonious dialogue between our visionary designers and the timeless allure of fashion. Meticulous attention was devoted to sculpting...
Welcome to the vibrant world of The Scribble Society, where art, creativity, and individuality intertwine. Today, we invite you on an inspiring journey into the kaleidoscopic universe of Helen Frankenthaler,...